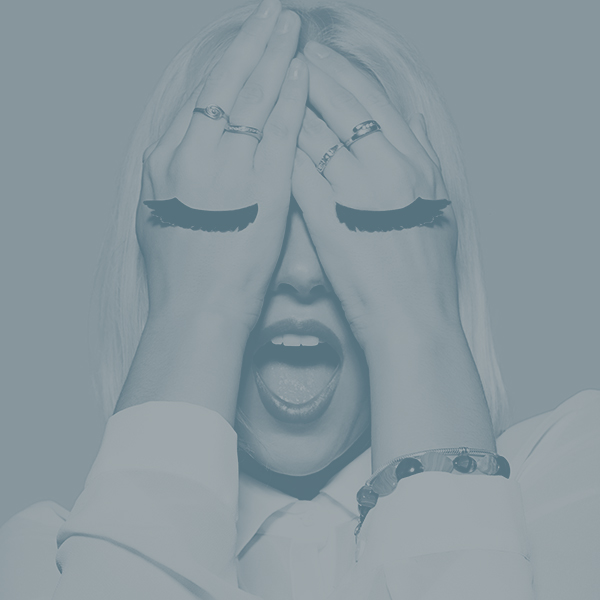 Emergency appointment
We understand that there are times when you need to see a dentist as quickly as possible. Debilitating toothache, an infection, or a damaged tooth can all require immediate dental attention.
How soon our practice is able to see you will depend on a number of things, such as how many bookings we have and your type of emergency. The practice will try to get you an appointment within 24 hours if they can.
Our dentists provide everything from general check-ups and cosmetic dentistry, to more complex treatments such as dental implants and oral surgery.
We're committed to increasing access to quality dental care, providing our patients with a clear choice of treatment options, so you can find the right dental care to meet your needs.