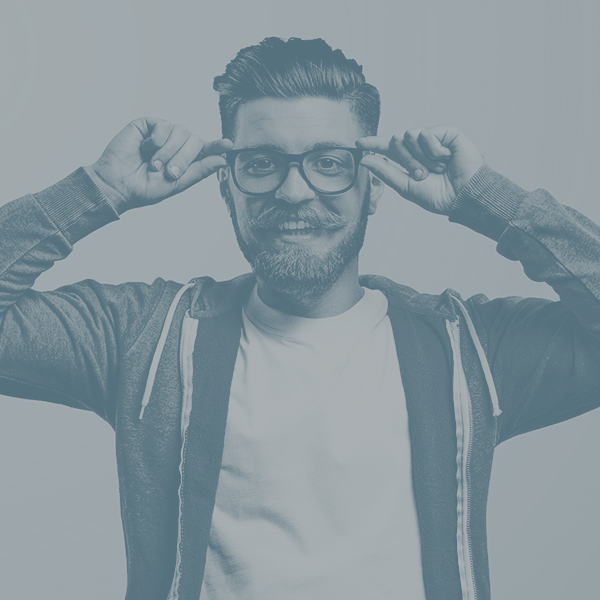 Tailored treatment plan
Our friendly, experienced clinicians take time to build relationships with patients, so they can create fully personalised treatment plans.
Where there is a range of treatment options available, our practice staff will explain the benefits of each, so you know all the facts first.
Our dentists provide everything from general check-ups and cosmetic dentistry, to more complex treatments such as dental implants and oral surgery.
We're committed to increasing access to quality dental care, providing our patients with a clear choice of treatment options, so you can find the right dental care to meet your needs.