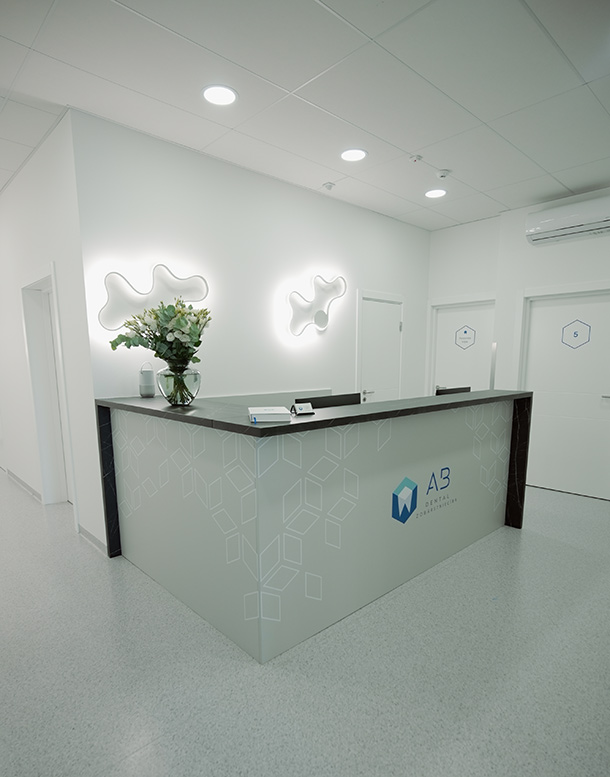 Trusted experts
We're local, accessible and convenient.
We're committed to increasing access to quality dental care, providing our patients with a clear choice of treatment options, so you can find the right dental care to meet your needs.
Expert dental professionals
Let our dental experts restore your smile with the latest techniques for missing or damaged teeth, gum disease, and any issues that are causing you discomfort or anxiety.

Our dentists provide a full range of orthodontic and cosmetic treatments to straighten teeth, correct chips and cracks, and make your smile sparkle.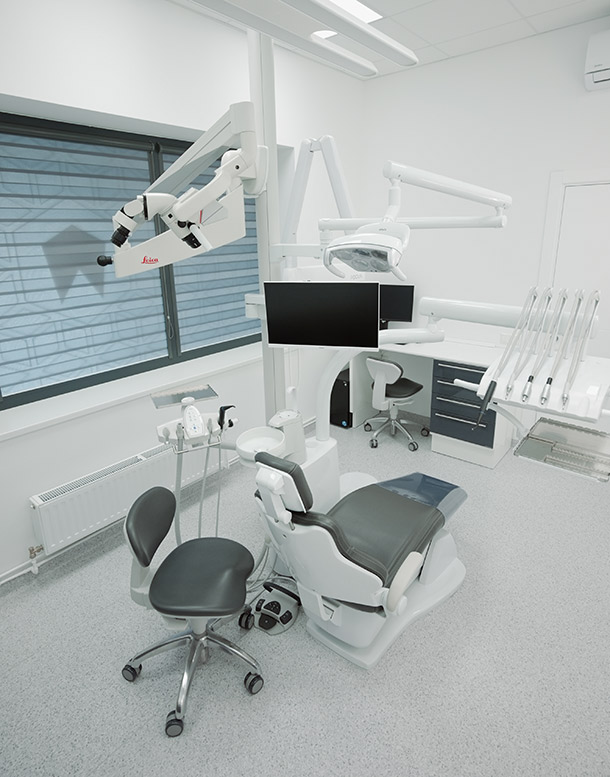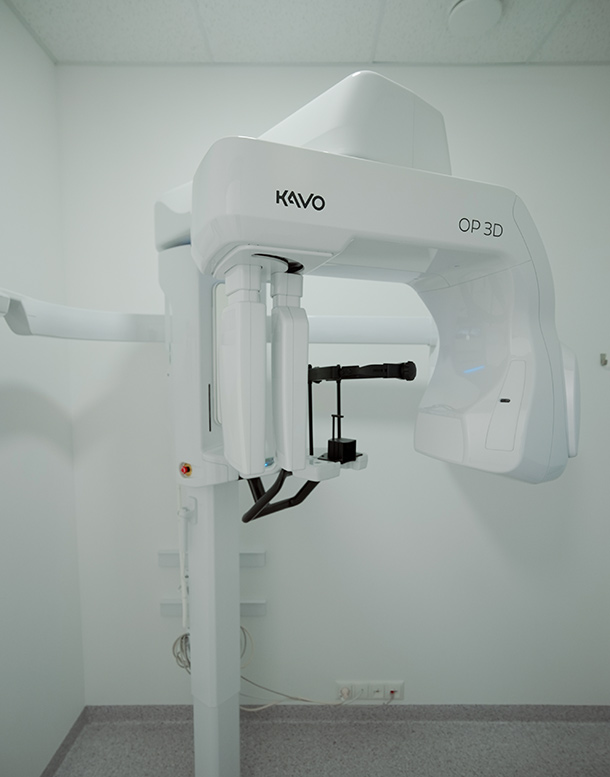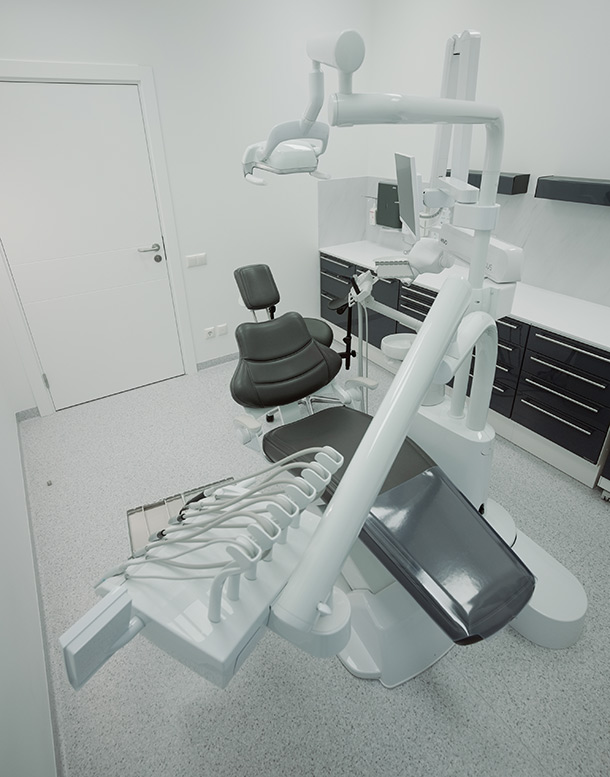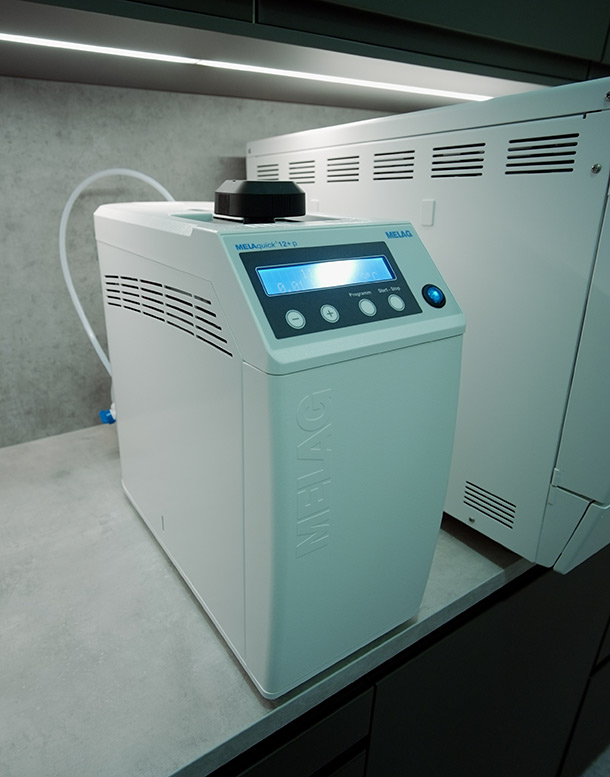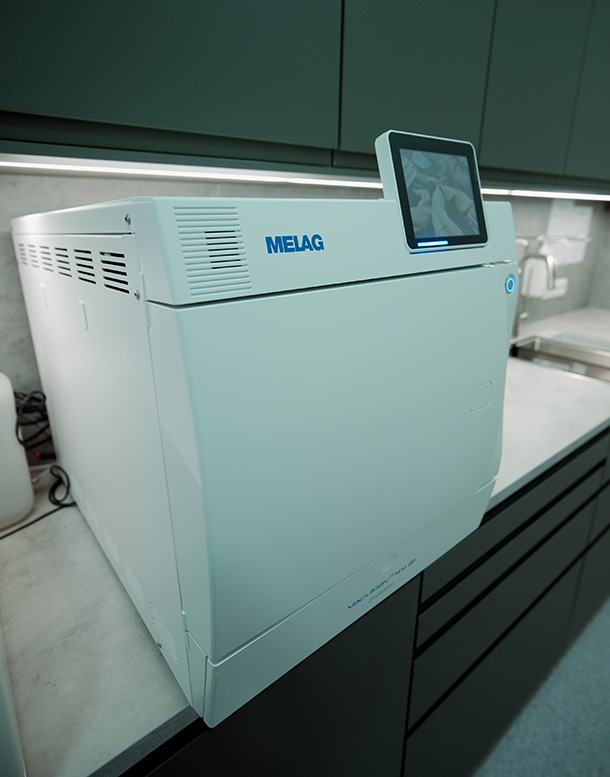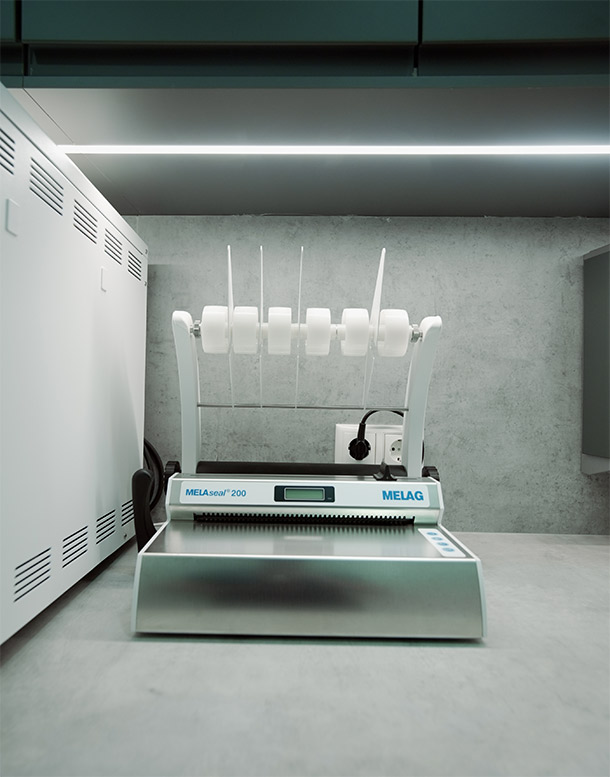 Our patients are our top priority
We look after you. From providing accessible appointment times, to offering the latest in dental treatments - every aspect of your dental care journey is carefully considered.
Our private practices are thoughtfully and stylishly designed to offer you comfort each time you visit.
Our friendly, experienced staff take time to build relationships with patients, so they can create fully personalised treatment plans.
Dentist
Jekaterina Klevere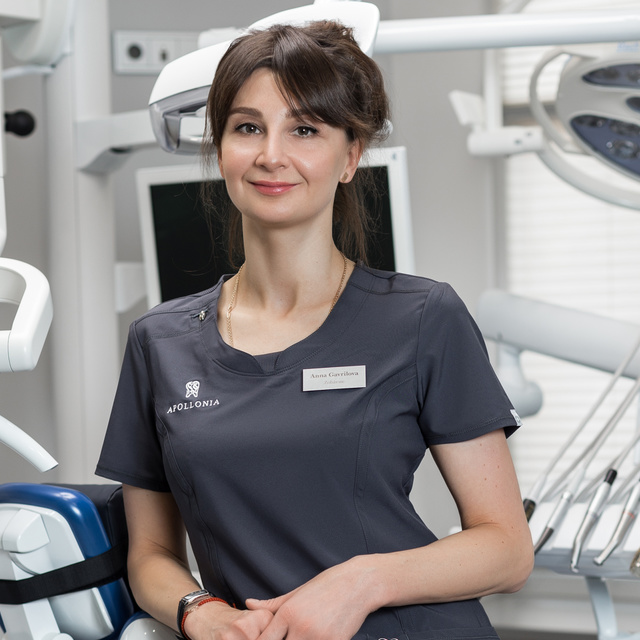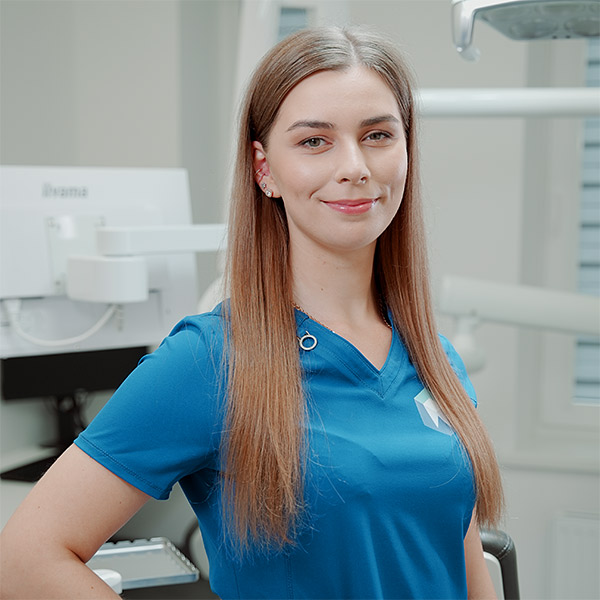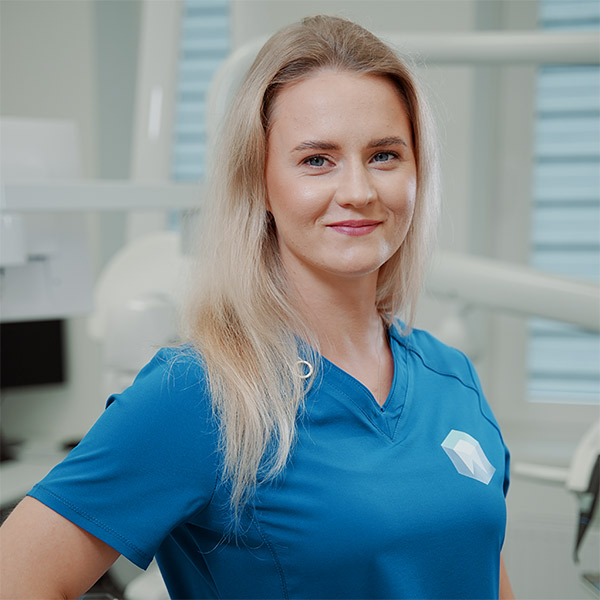 Dentist
Anastasija Vlasova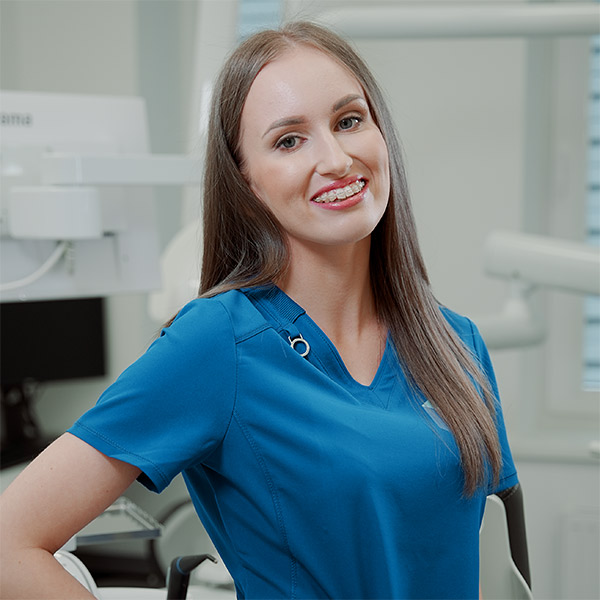 Dental hygienist
Arina Vjakse