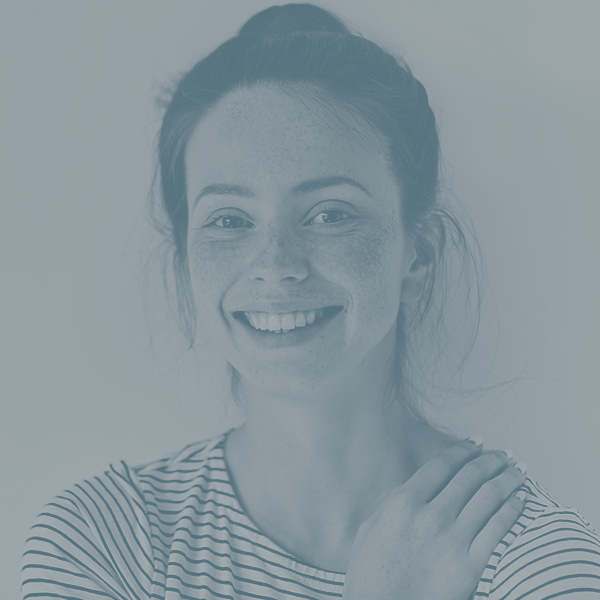 Root canal treatment
What is a root canal?
Your teeth have 'roots' that anchor them into your jawbone. Inside each of your teeth there is a mixture of blood vessels and nerves called pulp. Pulp sits inside a space called the pulp chamber and this extends down into the roots of the tooth. The pulp chamber within the root is called the root canal.
Why might I need root canal treatment?
If your tooth is damaged, bacteria can get inside it. This causes irritation, pain and swelling. If the pulp inside the tooth becomes infected, this can spread into the pulp inside the root canal. The aim of root canal treatment is to prevent your tooth from being taken out by removing the damaged pulp and treating the infection.
Our dentists provide everything from general check-ups and cosmetic dentistry, to more complex treatments such as dental implants and oral surgery.
We're committed to increasing access to quality dental care, providing our patients with a clear choice of treatment options, so you can find the right dental care to meet your needs.