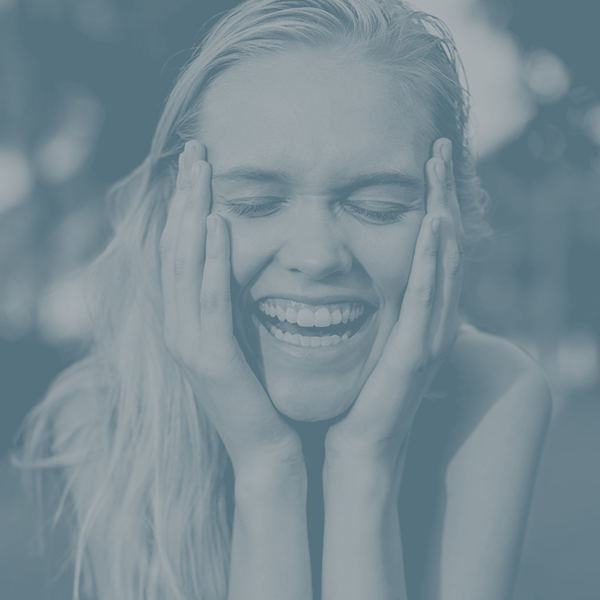 Professional teeth whitening
Teeth whitening is a cosmetic treatment which involves bleaching your teeth to make them lighter.
You might consider teeth whitening for different reasons. Your teeth can lose their whiteness with age but can also become stained by smoking or drinking lots of tea, coffee or red wine.
You'll need to have an initial consultation before you can go ahead with teeth whitening treatment, to double check your teeth are suitable. During this consultation, we'll:
Check that your teeth and gums are healthy and suitable for whitening
Discuss which teeth whitening option might suit you best and the associated cost
Give you an idea of how long treatment will take. This could be a few weeks, or as little as an hour depending on the type of teeth whitening procedure.
Teeth whitening in practice
All of our AB Dental Care practice in Mārupe offers Philips Zoom teeth whitening, which can help you achieve a smile up to six shades whiter in just two hours. It's the ideal option if you want whiter teeth quickly. You'll also have the reassurance of being treated by one of our qualified dental hygienists.
Teeth whitening at home
If you prefer to do teeth whitening yourself, one of our home whitening kits provides safe and effective treatment under the guidance of one of our qualified dental hygienists.
You can whiten your teeth at home with three simple steps.
Step 1 – Book your check-up
To make sure your teeth and gums are healthy enough for whitening treatment, you'll need a check-up first with a AB Dental Care certified dental hygienist.
Step 2 – Collect your custom trays
You'll come back to the practice to collect your custom-made trays and whitening gel to use at home. During the appointment, your dentist or dental hygienist will make sure the trays fit correctly and comfortably and show you how to use them.
Step 3 – Whiten your teeth at home
Now it's over to you. Your dentist or certified dental hygienist will talk to you about how long to wear the trays each day, which can be anything up to eight hours (in which case, most people opt to wear them overnight). The time will depend on your teeth and the shade of white you are looking for.
#SmaidaMaestro
Our dentists provide everything from general check-ups and cosmetic dentistry, to more complex treatments such as dental implants and oral surgery.
We're committed to increasing access to quality dental care, providing our patients with a clear choice of treatment options, so you can find the right dental care to meet your needs.